Events & Tournaments
Preparations have begun for the third Maxx Royal Cup tournament!
view all events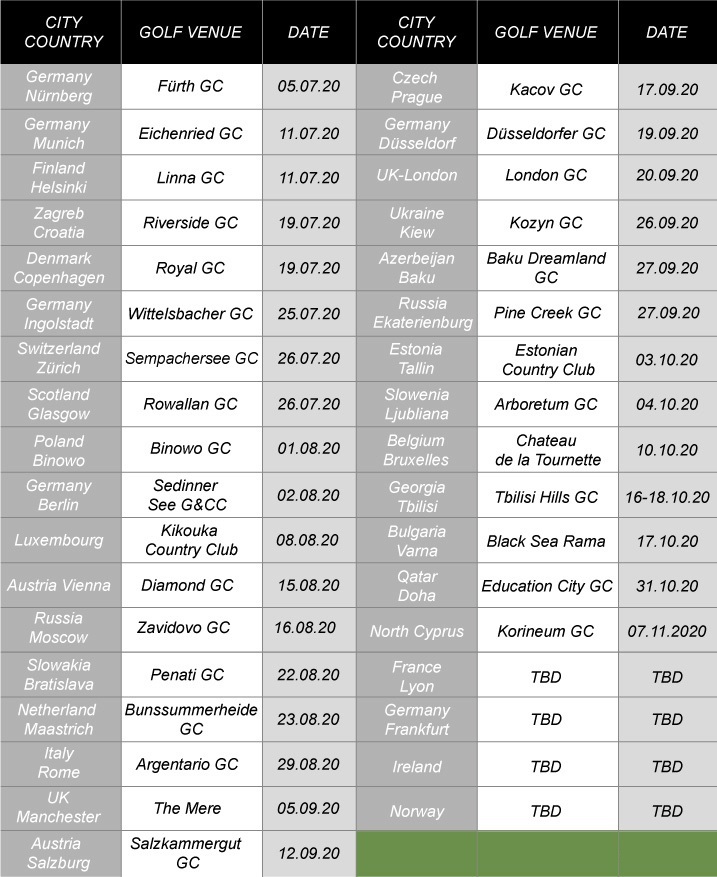 Over the past years, we are proud to have welcomed a number of national and international tournaments and plan to host many more in the future.
Gathering together the best golfers in the world, including Tiger Woods, in 2013 with an outstanding tournament, the Montgomerie Maxx Royal continued to provide countless local as well as foreign golf enthusiasts with an unforgettable experience by hosting the Turkish Airlines Open in 2014 as well as 2015.

The course, jointly conceived by world-famous golfer Colin Montgomerie and European Golf Design is preparing for a brand new tournament, the Maxx Royal Cup which will be remembered by its own brand value.
As the first golf course in the history of Turkish golf to host a European Tour organisation not just once, but four years in a row, Montgomerie Maxx Royal has launched preparations for the fourth Maxx Royal Cup. If you would like to get some more information, please contact us on maxxroyalcup@maxxroyal.com

2018 Tournament Photo Gallery
2019 Tournament Photo Gallery
2020 Tournament Photo Gallery